Parent to Parent FSN-HC Support Group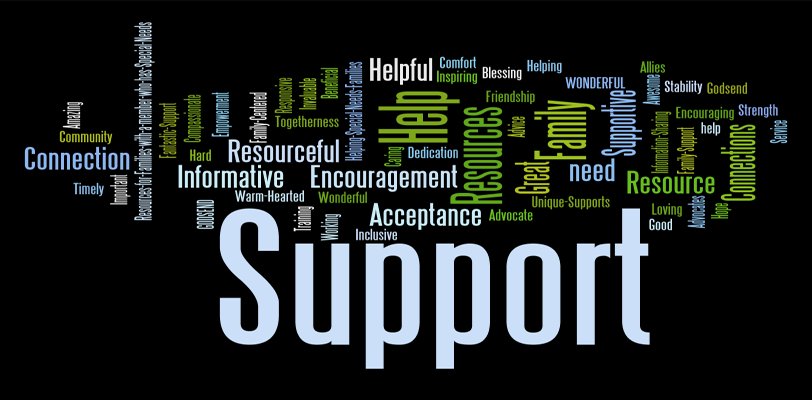 Please check our social media page regularly as we will be posting updates and helpful resources there.
We want you to know that our staff are always here to help. Here is the best way to contact us at this time.
KAAREN HAYES
Program Director & Outreach Coordinator: Watauga & Avery
hayeskl@appstate.edu
NORMA BOUCHARD
Outreach Coordinator: Ashe & Wilkes
bouchardnj@appstate.edu
DIANE COFFEY
Outreach Coordinator: Alleghany, Ashe & Watauga
coffeypd@appstate.edu
TERESA EMORY
Outreach Coordinator: Avery, Mitchell & Yancey
emorytd@appstate.edu
Marilyn Miller
Outreach Coordinator: Alleghany, Ashe, Watauga, & Wilkes
millerma17@appstate.edu


Welcome
At Parent to Parent Family Support NetworkTM-High Country, we believe that all children have abilities and gifts to give.
Parent to Parent Family Support NetworkTM - High Country provides free support, caring connections, information and hope to families who have a premature baby, a child with a disability, an emotional or behavioral challenge, a mental illness, a chronic health condition or to families who are grieving the death of a child.
We provide information to help families see the possibilities for their children, and tools so that they can turn that potential into reality.